i love my family. they are quite possibly the coolest family anyone could ever have and two short days with them is not nearly enough time to soak in all the love... aric and I had entirely too much fun this weekend-which made this case of the Monday's even more unbearable than usual- but hey-we got some fun pictures to remind us of just how blessed we are...plus a teaser from our family shoot with Lynds(my sister), Jacob, & Duke!
Enjoy these for now!
:)
aric + casey
i love this shot Aric took of the sunset as we were leaving Lubbock...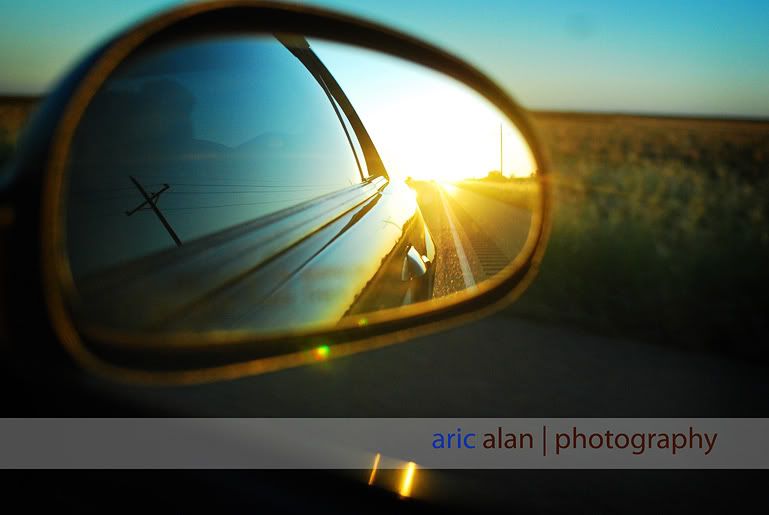 yes, my baby cousin is the coolest- she has hot pink chucks!!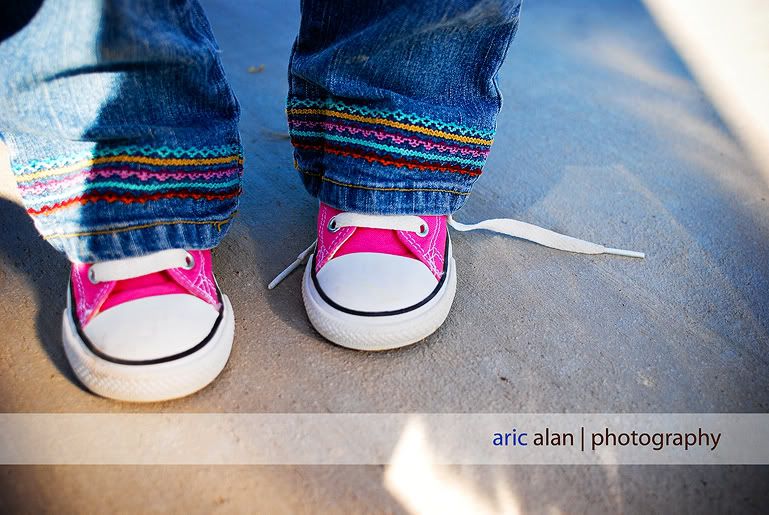 Saturday morning we all got together to watch this little stud play a soccer game. He's the man.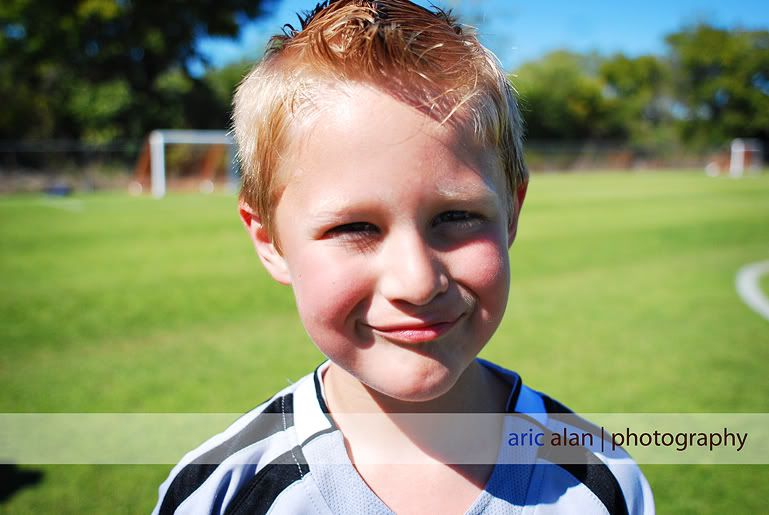 cuuuute!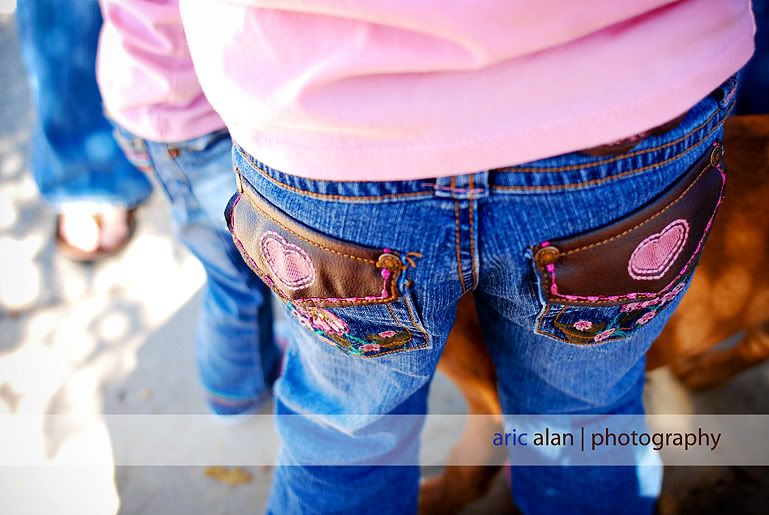 Mo & Abby Kate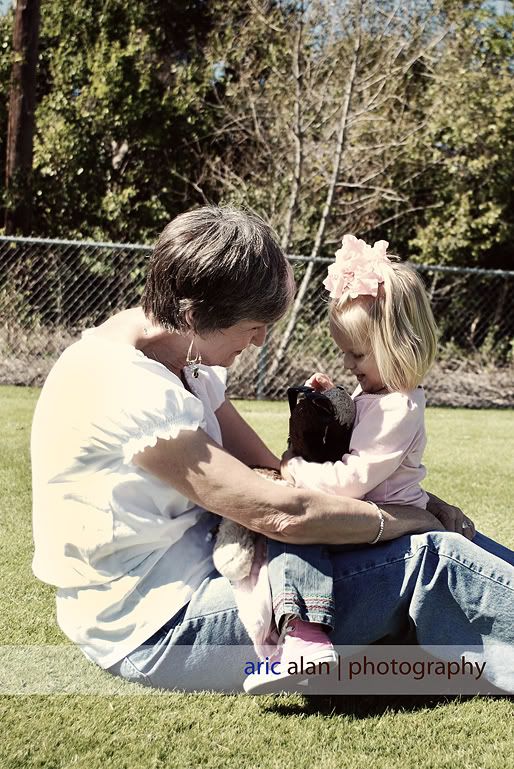 and last but not least-the McFarlands teaser!