You guys don't even know the kind of torture it was to not be able to blog these images for a couple months!! The worst kind of torture!!!
We had looked forward to Kelsey's bridal session ever since we shot her engagement session with Brian,
here
. They were just way too easy to photograph, and Kelsey...well...one of our first questions to her was..."do you watch america's next top model?!?!"
haha, regardless of her modeling skills, this girl is beautiful! and she made the most gorgeous bride!
So without any further ado, I'm so excited to get to share some of our favorite bridal images ever with you! :)
Enjoy! (It's kind of a long post!)
aric + casey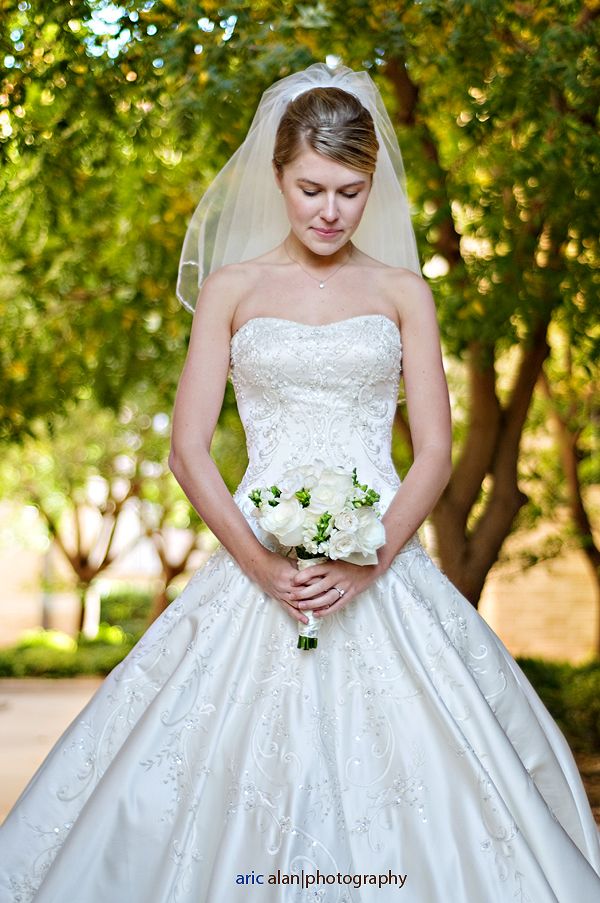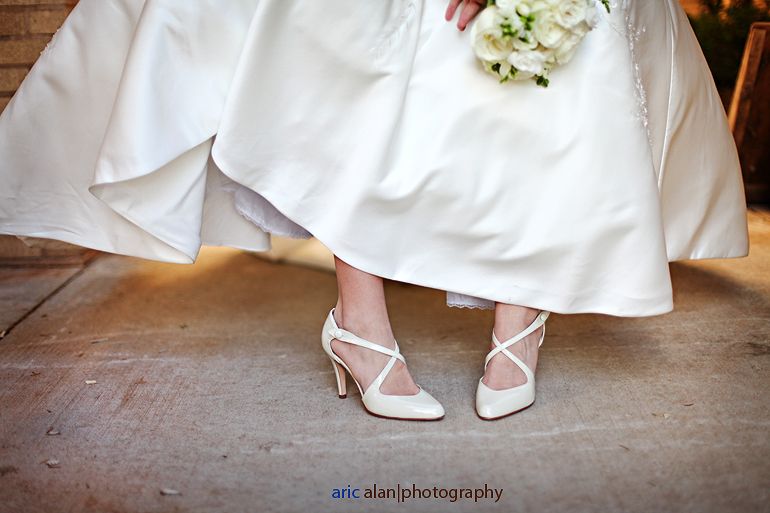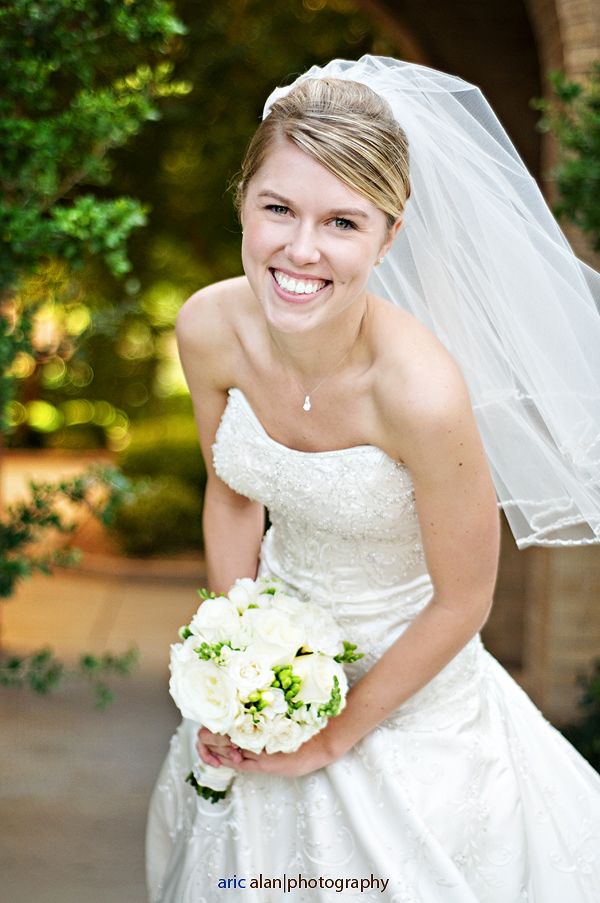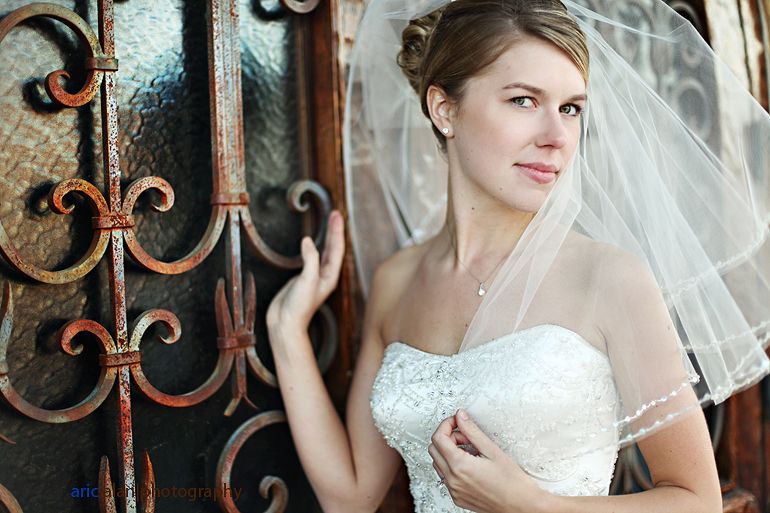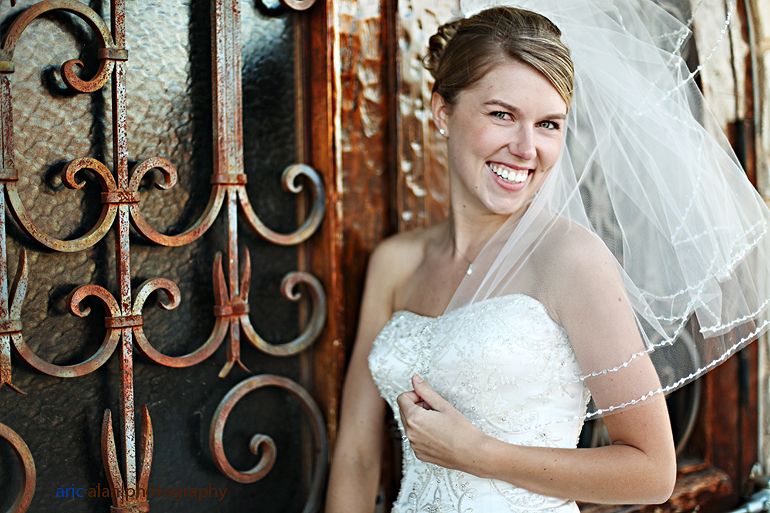 So, Kelsey's session started out with PERFECT weather, and then whaddaya know? The wind starts
blowing like crazy...imagine that. but it made for some fun pictures! :)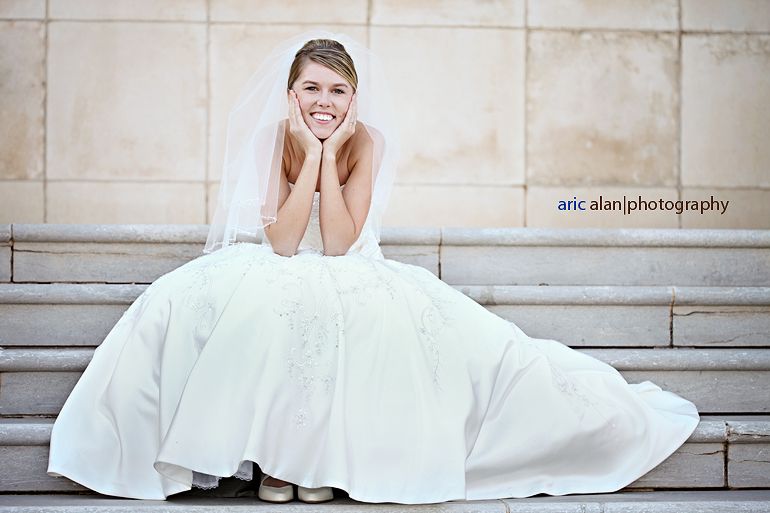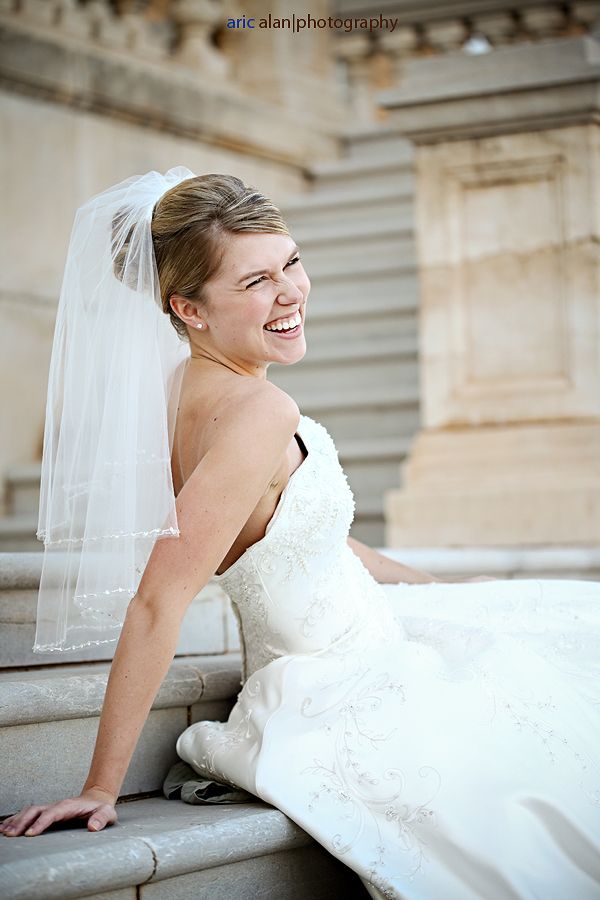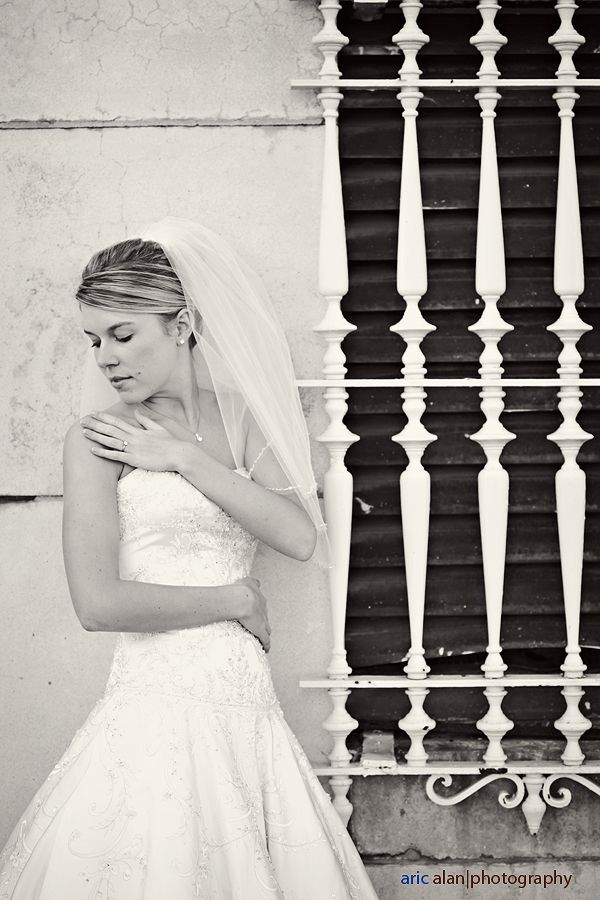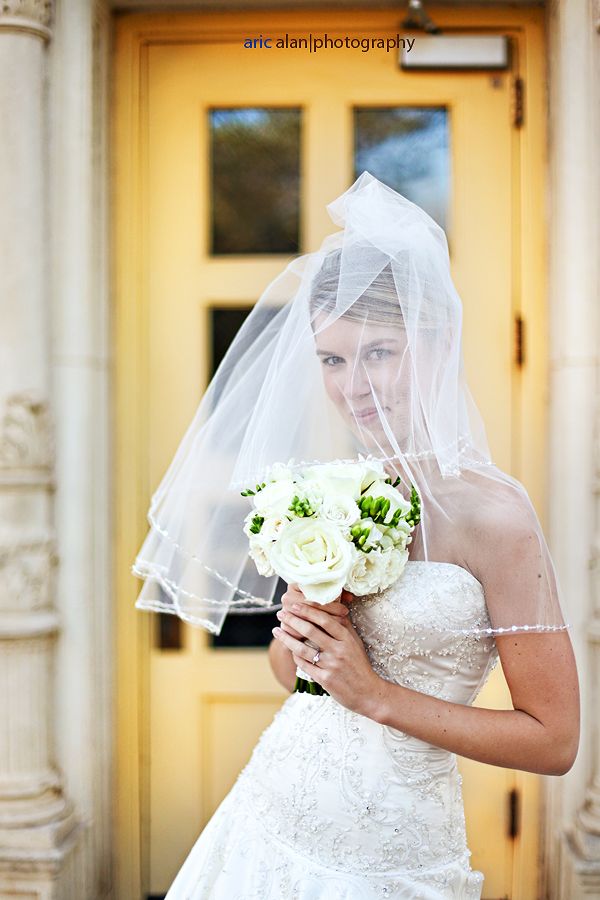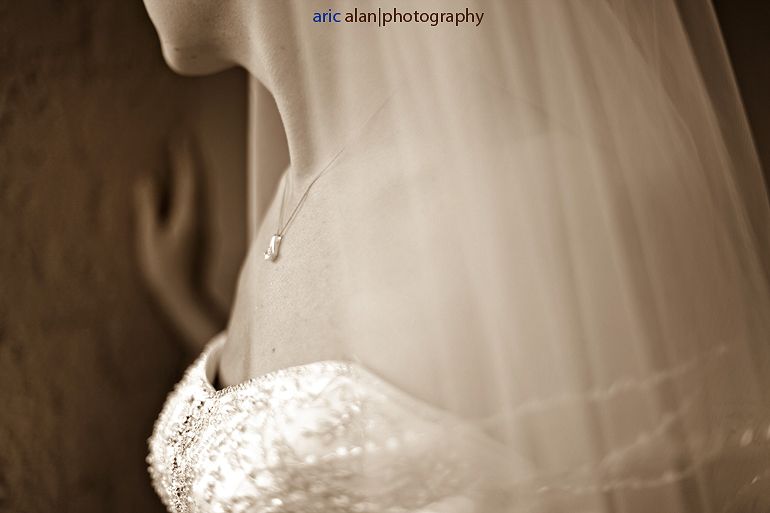 love the feel of this one...